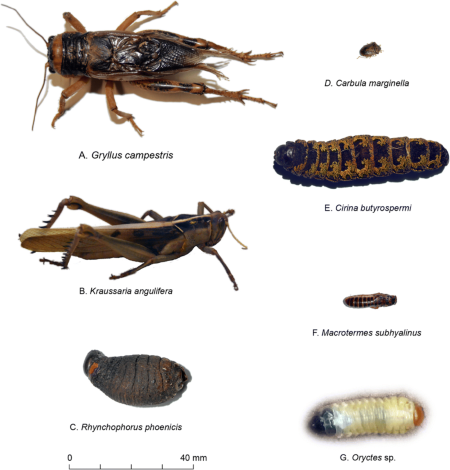 Published on 14 September 2018
Insects play an important role as a diet supplement in Burkina Faso, but the preferred insect species vary according to the phytogeographical zone, ethnic groups, and gender. The present study aims at documenting indigenous knowledge on edible insects in Burkina Faso.
Journal of Ethnobiology and Ethnomedicine publishes original research focusing on cultural perceptions of nature and of human and animal health. Journal of Ethnobiology and Ethnomedicine invites research articles, reviews and commentaries concerning the investigations of the inextricable links between human societies and nature, food, and health. Specifically, the journal covers the following topics: ethnobotany, ethnomycology, ethnozoology, ethnoecology (including ethnopedology), ethnogastronomy, ethnomedicine, ethnoveterinary, as well as all related areas in environmental, nutritional, and medical anthropology.
Editor's picks
Article Collections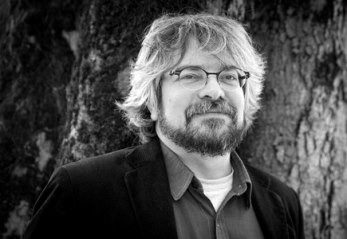 Editor's quote
Professor Andrea Pieroni, Editor-in-Chief, Journal of Ethnobiology and Ethnomedicine
"Ethnobiology and ethnomedicine are exciting and revolutionary multidisciplinary fields at the center of many current debates on culturally appropriate management of the biodiversity and the human and animal health.

The Journal of Ethnobiology and Ethnomedicine is a very timely initiative to foster a common platform devoted to scientists, practitioners, environmentalists, and policy makers for investigating cultural perceptions and cognition of the natural world and of disease and illness, as well as their meaning for comprehensive environmental and public health policies."