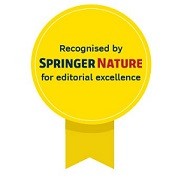 Congratulations to Professor Andrea Pieroni! Journal of Ethnobiology and Ethnomedicine is a top-rated Springer Nature journal. This exceptional editor performed in the top percentile of journals based on data collected from the Journal Author Satisfaction Survey. We're recognising extraordinary editors for their commitment and passion to their journals. Learn more about editorial excellence.
Update on indexing
Journal of Ethnobiology and Ethnobiology is now included in the JCR categories of Biodiversity Conservation and Plant Sciences.
Announcing the launch of In Review
Journal of Ethnobiology and Ethnomedicine, in partnership with Research Square, is now offering In Review. Authors choosing this free optional service will be able to:
Share their work with fellow researchers to read, comment on, and cite even before publication
Showcase their work to funders and others with a citable DOI while it is still under review
Track their manuscript - including seeing when reviewers are invited, and when reports are received
Debate and Analysis articles now available for submission
Call for papers: Local knowledge systems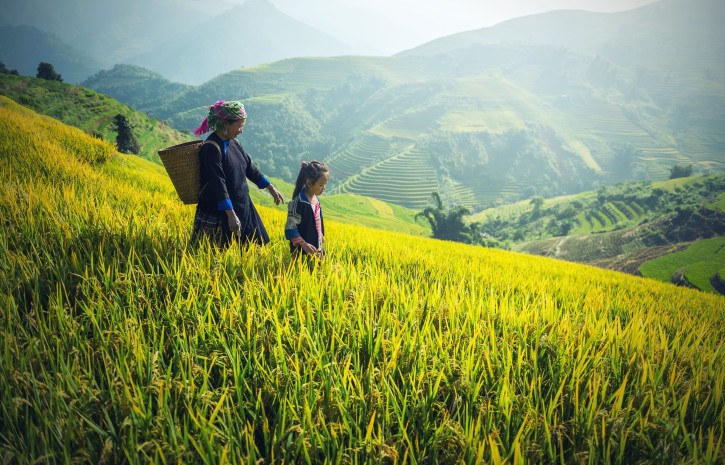 We welcome original contributions to a new thematic series: Local knowledge systems: how can they help to guide ecological transition and a freer world?
Over millennia, local knowledge systems (LKS) have been a pillar of people's livelihoods in many peripheral communities throughout the world. In the current turbulent global situation, LKS are asked to contribute and help to cope with these uncertainties.
This thematic series welcomes original contributions and reviews on how LKS may be operationalized for generating cohesive communities and also responsible citizens, both of which are urgently needed for maintaining and expanding freedom and human rights throughout the world. These processes could also help to better focalize what "citizens' science" should resemble in the real world over the next decades.
Aims and scope
Journal of Ethnobiology and Ethnomedicine publishes original research focusing on cultural perceptions of nature and of human and animal health. Journal of Ethnobiology and Ethnomedicine invites research articles, reviews and commentaries concerning the investigations of the inextricable links between human societies and nature, food, and health. Specifically, the journal covers the following topics: ethnobotany, ethnomycology, ethnozoology, ethnoecology (including ethnopedology), ethnogastronomy, ethnomedicine, ethnoveterinary, as well as all related areas in environmental, nutritional, and medical anthropology. Read more.
Editor's picks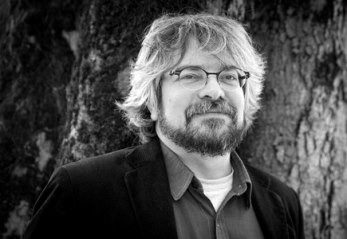 Editor's quote
Professor Andrea Pieroni, Editor-in-Chief, Journal of Ethnobiology and Ethnomedicine
"Ethnobiology and ethnomedicine are exciting and revolutionary multidisciplinary fields at the center of many current debates on culturally appropriate management of the biodiversity and the human and animal health.

The Journal of Ethnobiology and Ethnomedicine is a very timely initiative to foster a common platform devoted to scientists, practitioners, environmentalists, and policy makers for investigating cultural perceptions and cognition of the natural world and of disease and illness, as well as their meaning for comprehensive environmental and public health policies."